Interlibrary Loan
If you are looking for a book or movie the library doesn't own, we may be able to borrow it from another library in New Hampshire through our interlibrary loan system.
We can only request materials that are older than 6 months and will only make 4 requests at a time per patron.
Please email Mary at whipplefreelibrary@gmail.com with the title and author of the book you're looking for. ISBN can be helpful too.
You can also make requests through your library account in our catalog.
If you have questions or if you need help with this please do not hesitate to reach out.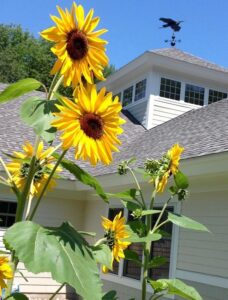 ---